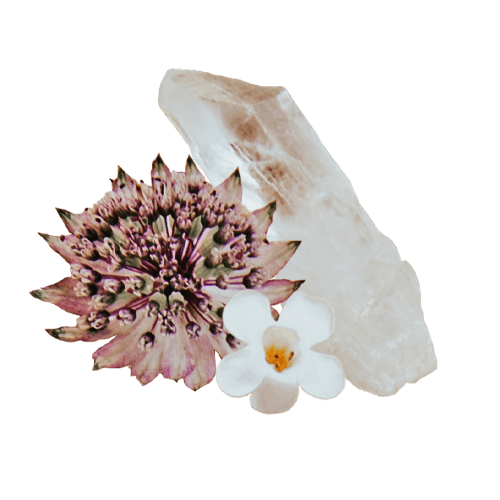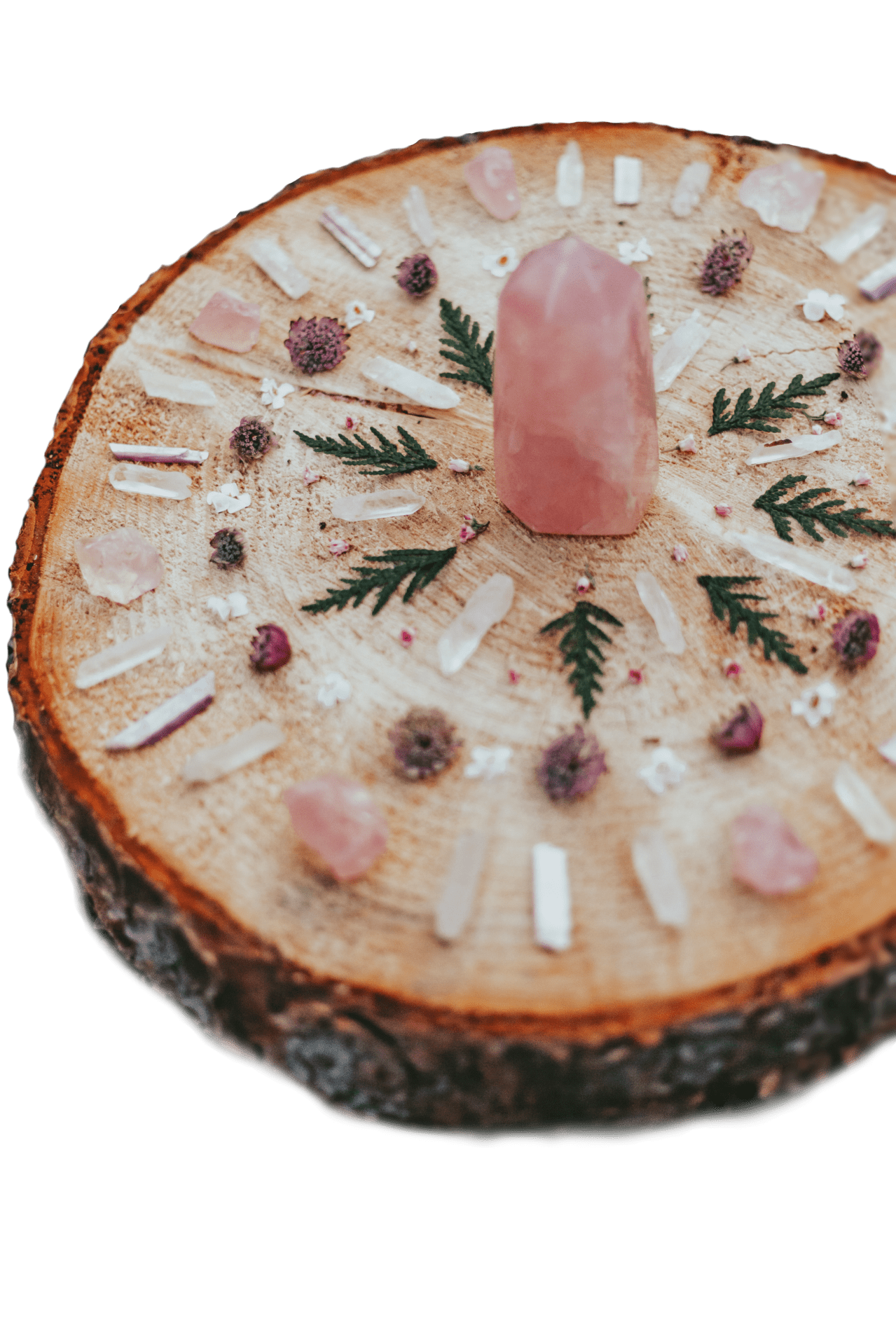 Journey to
Your Divine Light
Step further onto your path of awakening and your unique metamorphosis as a sovereign spiritual being. Holistic, spiritual health and the relationship between the body, mind and soul is a profound infinite unfolding of your greatest potential.
Invitation For
Coaching and Mentoring
Are you committed to your personal growth and healing?
Are you ready to step further into your path of Spirituality and Empowerment?
Welcome to Divine Light Integration. A process, which involves dissolving, reimagining and revising who you are so you can live an authentic life with gratitude and abundance.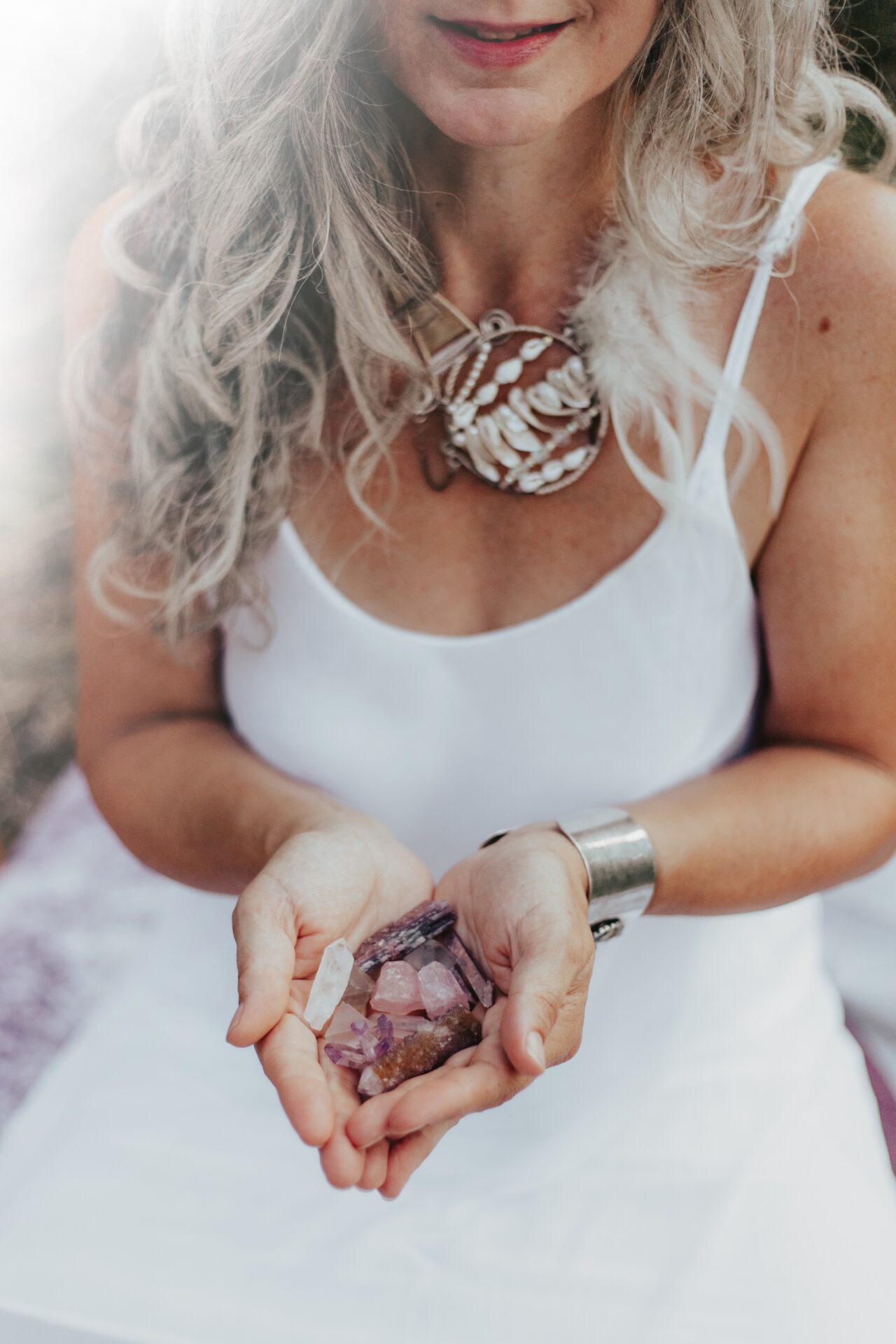 Testimonials
What They Say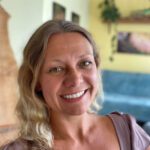 Melanie is a very intuitive integration coach. She is compassionate, insightful and very capable. She helped me through some difficult times and her coaching was highly effective. I highly recommend her. You would be lucky to work with her.
~ Camara C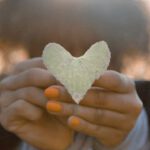 Melanie has a huge open heart. She is curious, patient and fully embodies her chosen career. With Melanie's loving, caring curiosity I was able to touch places deep inside I have long since forgotten. I hope your practice continues to unfold and blossom into the most exquisite flower as you are!
~ Wendy H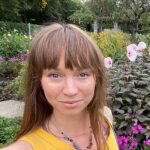 Melanie is a beautiful magical being. Her energy is nurturing and grounding. Her coaching style is unique and effective. I would recommend Divine Light Integration to anyone who is needing an emotional and mental reset.
~ Julie B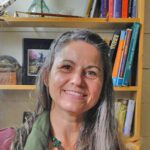 Melanie pays close attention to detail, her space is cozy and inviting, the setting was soothing and supportive. She was kind & compassionate and helpful in my process. Her coaching was intuitive, gentle and effective. I highly recommend Melanie as a coach.
~ Shannon S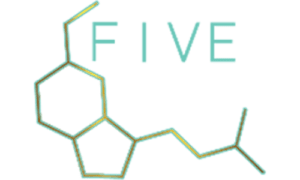 I am excited to be a contributor for F.I.V.E., a centralized resource hub on 5-MeO-DMT. F.I.V.E stands for 5-MeO-DMT Information & Vital Education and has a focused mission to provide the world with the necessary resources to promote harm reduction. As the popularity of 5-MeO-DMT continues to rise, participants are faced with an increased risk of danger via unsafe practices. F.I.V.E is aiming to fill that gap by putting the power into the hands of the community through education. To learn more about F.I.V.E., head to: https://five-meo.education Join the Ceremony of Right Relationship: Support Indigenous-led Initiatives. Many of us have received so many wonderful benefits from ceremony and sacred medicines. As these medicines rapidly enter Western culture, we are approaching a crucial tipping point in the psychedelic movement. This rise in demand is placing significant pressure on the Indigenous communities, their biocultures, and their medicines. As the world comes to embrace the healing potential of sacred medicines, how do we ensure the original stewards of these medicines are uplifted, honored, and supported in this search for our collective healing? Many people have looked for ways to support Indigenous communities but weren't sure how to easily make a donation or where their money would actually go. Enter Grow Medicine: an easy-to-use donation-based platform to support plant medicine conservation, Indigenous sovereignty, and biolcultural diversity.