Are you preparing for or recently experienced a Psychedelic Journey that is so profound, you require some assistance unpacking it and creating the building blocks you require to create the life you deserve?
Schedule your complimentary 30 min discovery session with Melanie today
$150
90 minutes
Coaching
Session
$850
6 Sessions combination
of Preparation
& Integration
Custom
Microdosing
Support
Available
1 on 1
Custom Retreat
Packages Available
Please Inquire
We work in person or online via video or by phone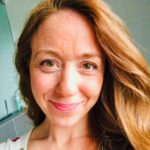 I knew I needed something and wasn't sure what that was. I had heard of her therapy but have never tried anything like it before. Melanie truly held space for me.
Show More
I had lost a son to a drug overdose 2 months prior to seeing Melanie for her therapy. Everything was prepared for me; I was able to just let go of everything as soon as I walked in the door. I was exhausted, sad, and needed support, for the two days I was there I was able to just be with my grief and start my journey of healing.
During our time together I felt completely safe, I felt at peace, and Melanie facilitated an amazing therapy that allowed me to find the answers I was looking for within myself. I was in a safe space to cry, let out any personal feelings, mourn the loss of my son, and just truly be. It was like nothing I've ever experienced before. This is a retreat that you can find yourself again, find answers, and see things in a different light than you've been looking.
Now I see that I need to give myself and our family time to grieve, I need to forgive to heal, and I need to celebrate the gifts I've been given. I am extremely grateful for my experience with Melanie. I would highly recommend her to someone feeling like they need support, answers, and or a new way of looking at life.
Thank you, Melanie, for showing me my divine light!
Jen H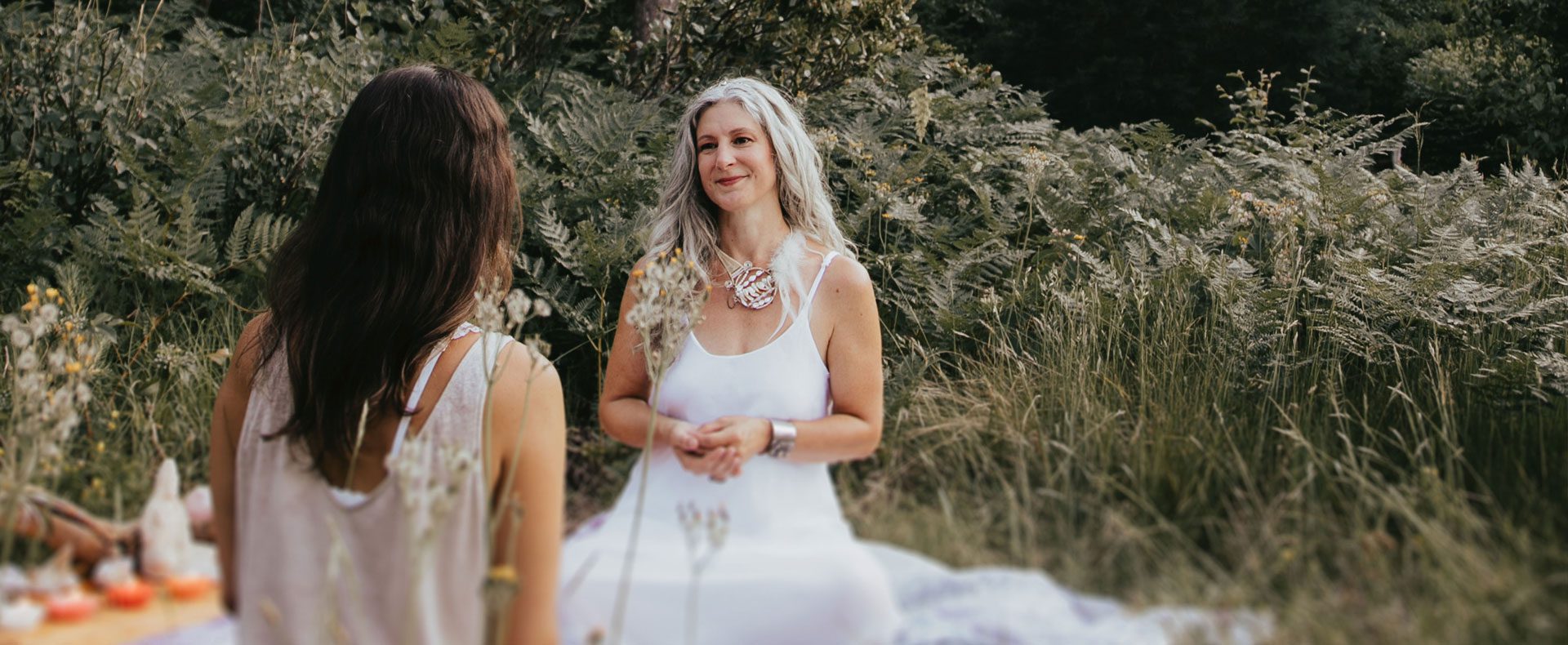 Specialties
My specialties as a coach are:
• Heart wisdom, self-awareness, self-awakening
• Self-leadership, self-empowerment, self-reliance
• Self-worth, self-love, self-doubt
• Anxiety, fear, insecurity
• Perfectionism, OCD, inner critic, stress
• Sensitivity, HSP, mood disorders, introversion
• Building intuitive connection, developing intuitive skills and abilities, trusting inner guidance
• Spiritual development, awakening process, finding spiritual purpose and path
• Consciousness, energy awareness and energy healing
• Mindfulness, body-mind intelligence, psychosomatic connection
• Authenticity, breaking free from roles and expectations, alternative lifestyles, individuality, life transitions
• Co-dependency and attachment styles
• Eco-anxiety,
• Moving from surviving to thriving, highest potential, manifestation, prosperity and abundance, accomplishing dreams and goals.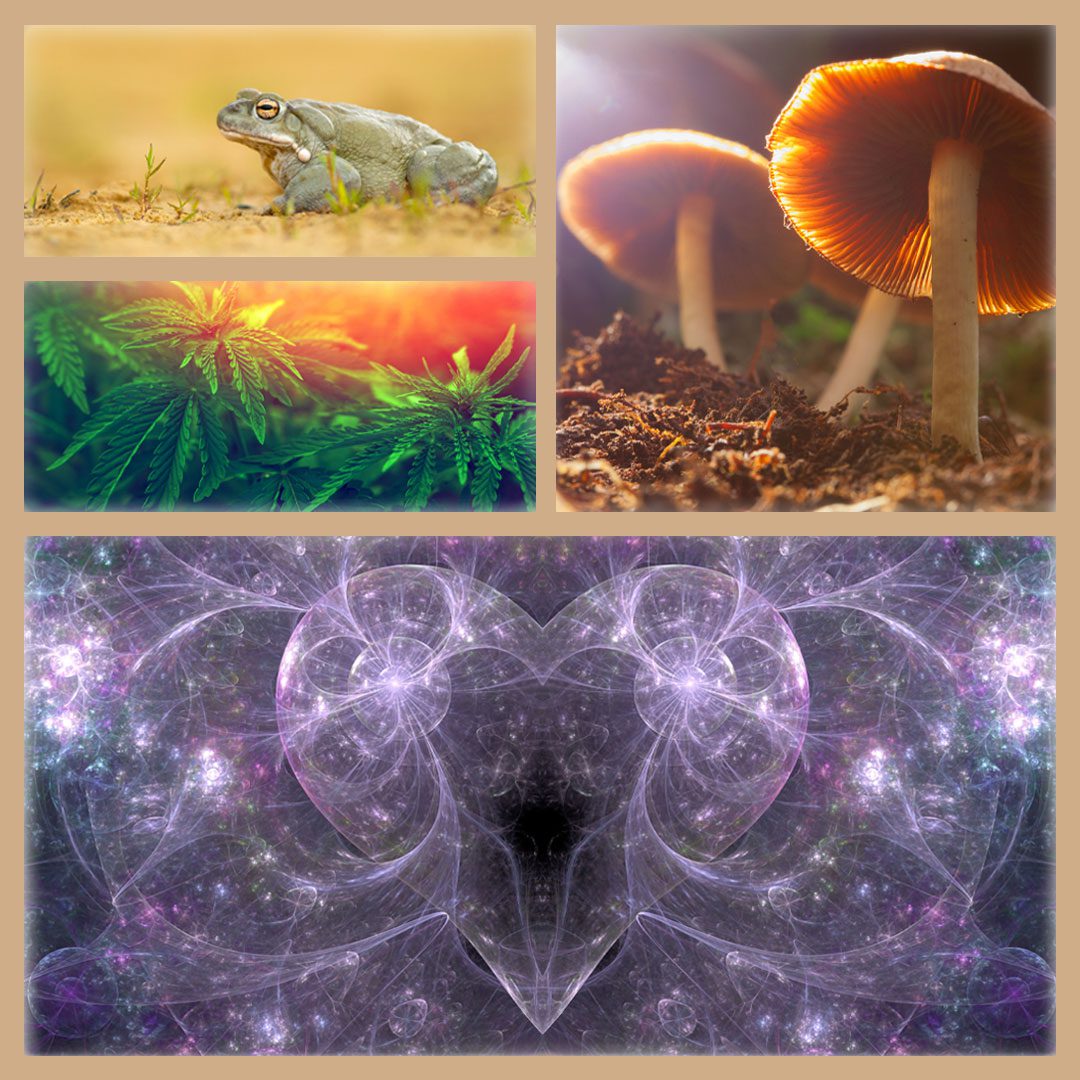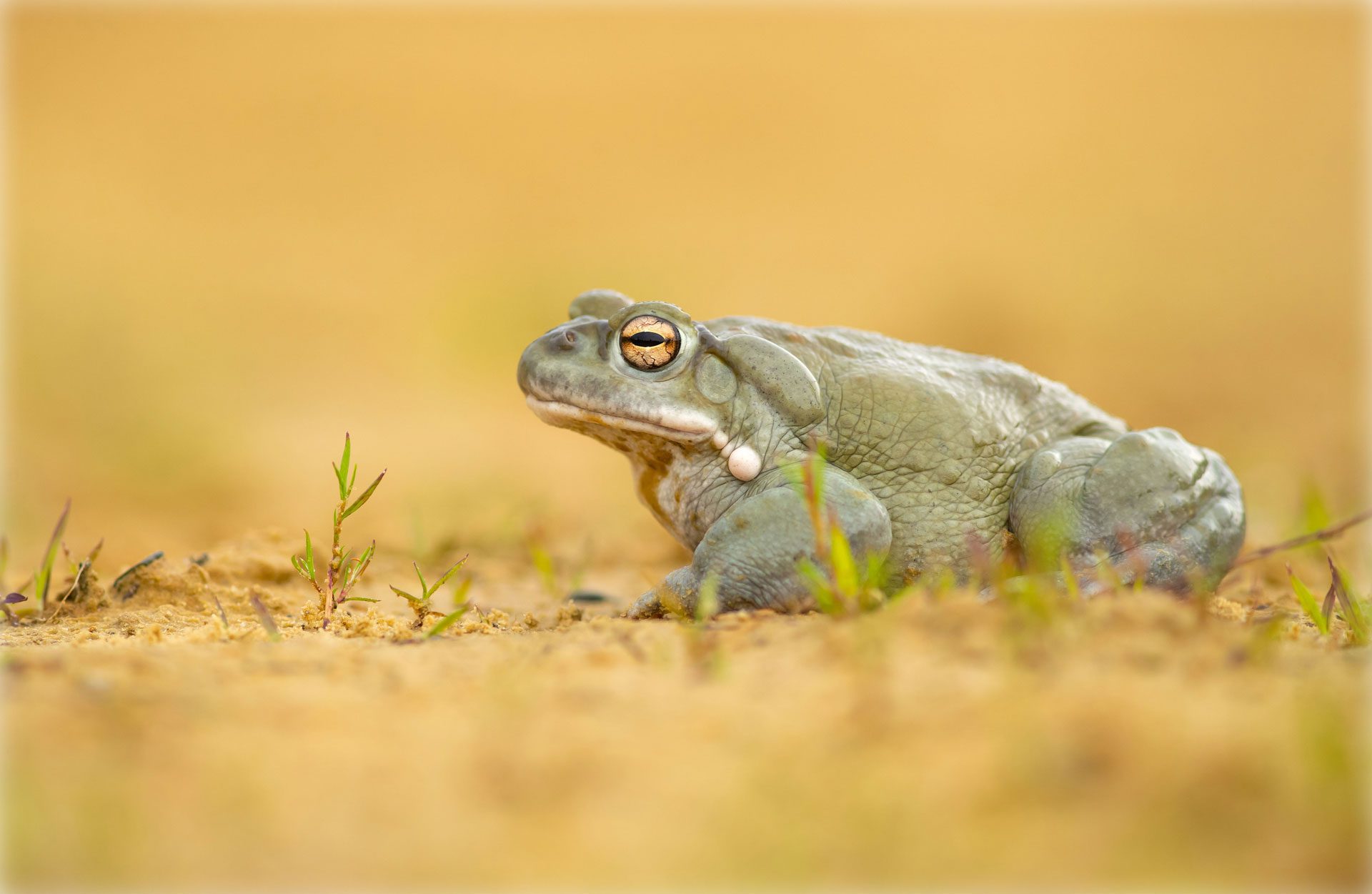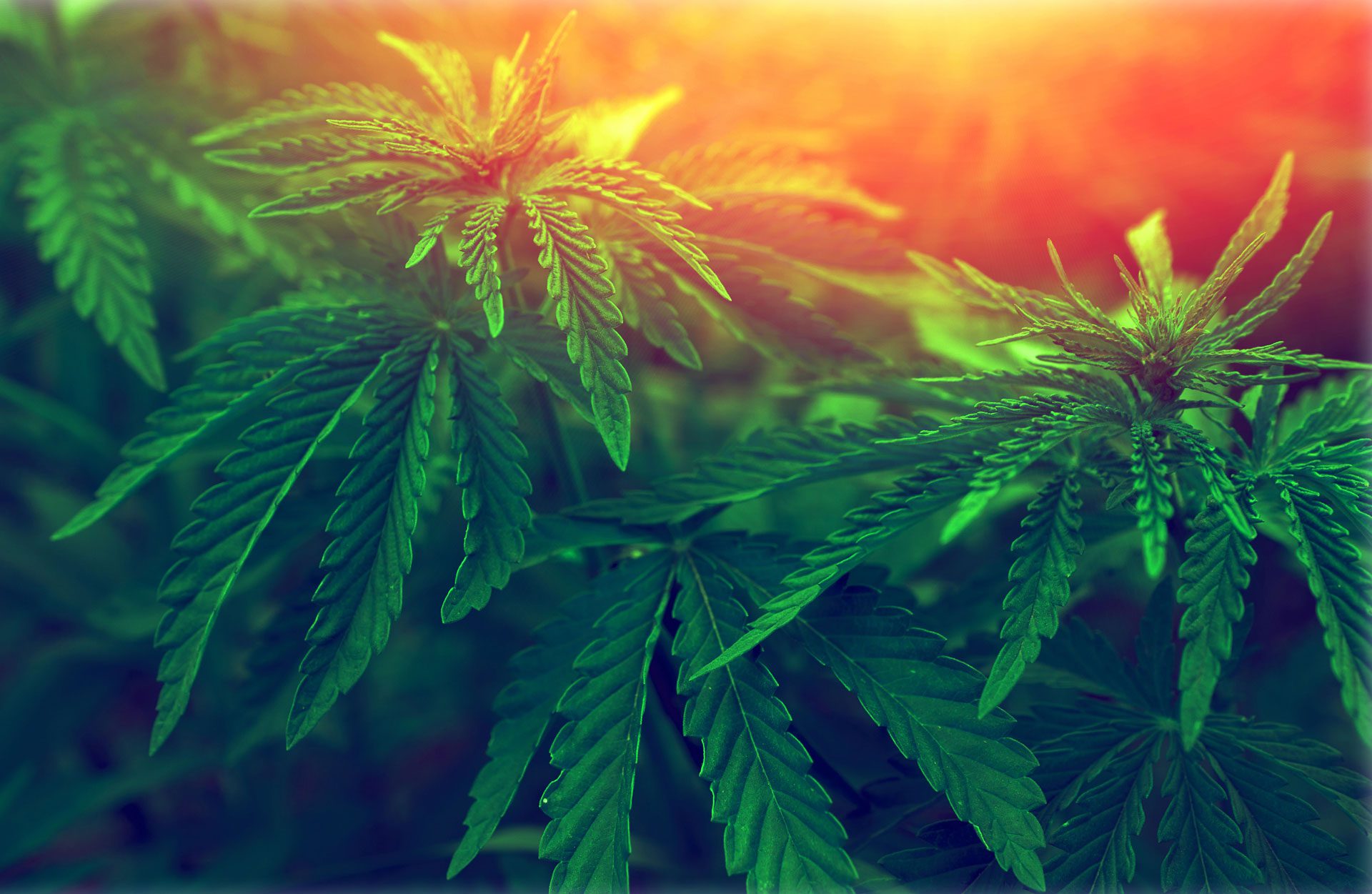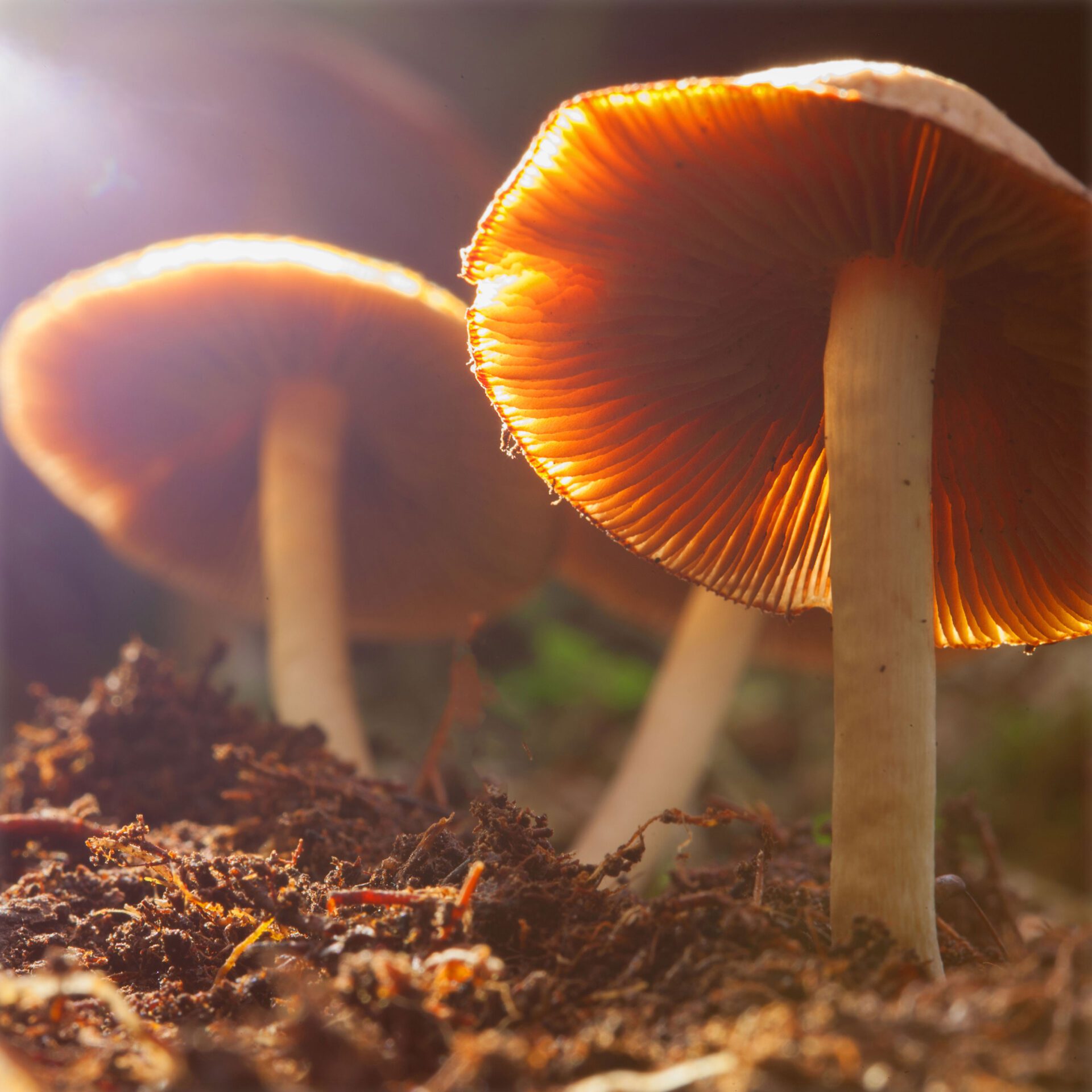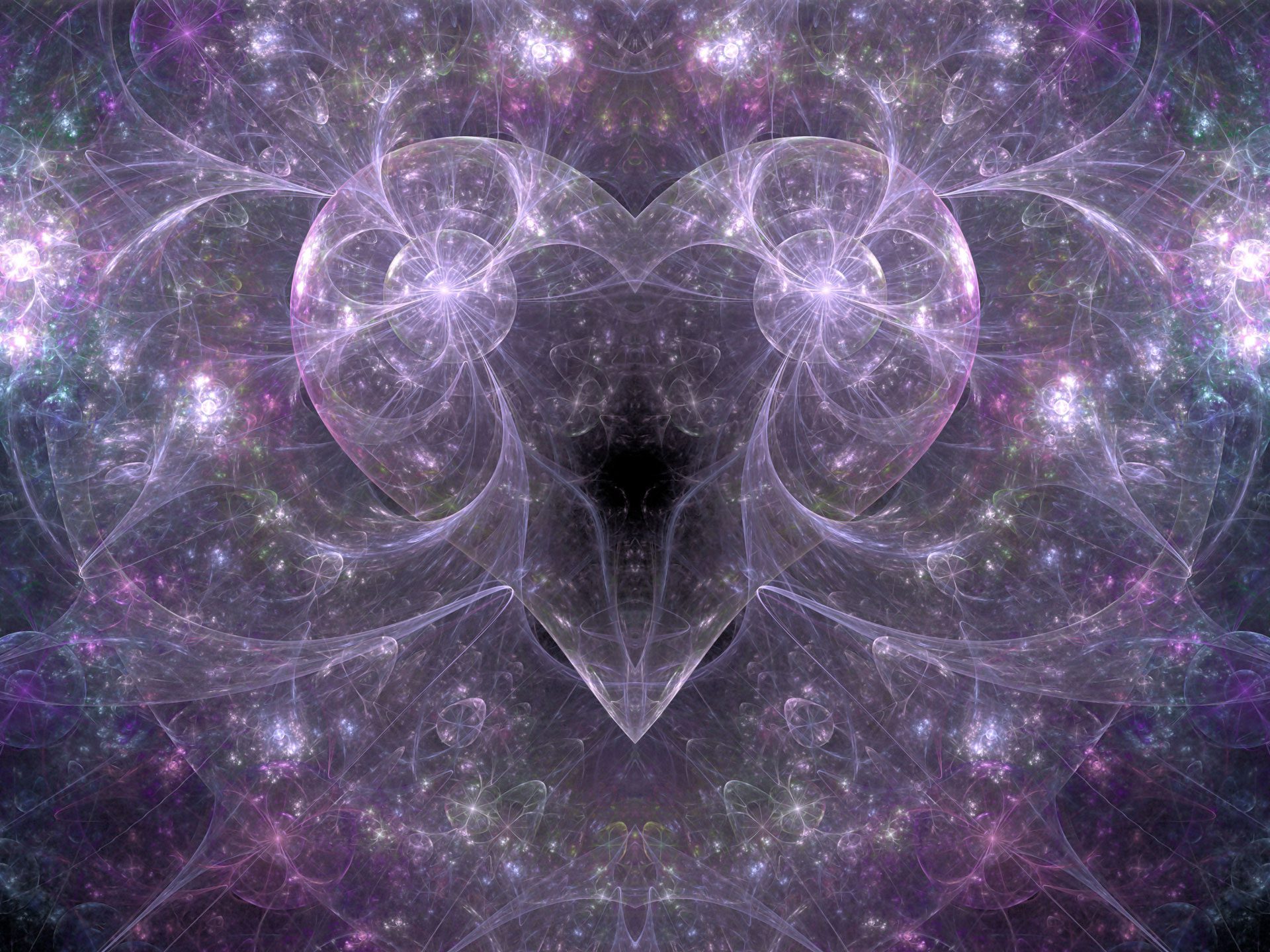 Melanie provides guidance with Preparation & Integration for these Medicine:
Psilocybin & 4-HO-MET

Cannabis

5Meo-DMT 

MDMA & 3MMC

Offering Microdosing Support with various Psychedelics

Other psychedelic plant medicines/entheogens.
**Melanie does not sell, suggest suppliers for medicine or engage in illegal activities**