My Story
Melanie's gift is to intuitively hold space for others on their healing journeys to rediscover their own divine light.
With over twenty years of experience in various Spiritual and Personal Growth Modalities, with the use of Plant Medicine and without, Melanie guides her clients to heal themselves.
As a Addiction Recovery and Psycho-Spiritual Integration Coach, Yoga Instructor and a certified Death Doula, Melanie integrates this background into working with her clients.
The training she has done with the organizations, Being True to You, and the Anam Cara Academy, Mindvalley & Trinity Yoga to name a few, along with her own ever-expanding transformational journey all contributes to her style of compassionate coaching.
Empowering yourself, seeking help, using Psychedelics all takes courage.
Melanie is with you every step of the way.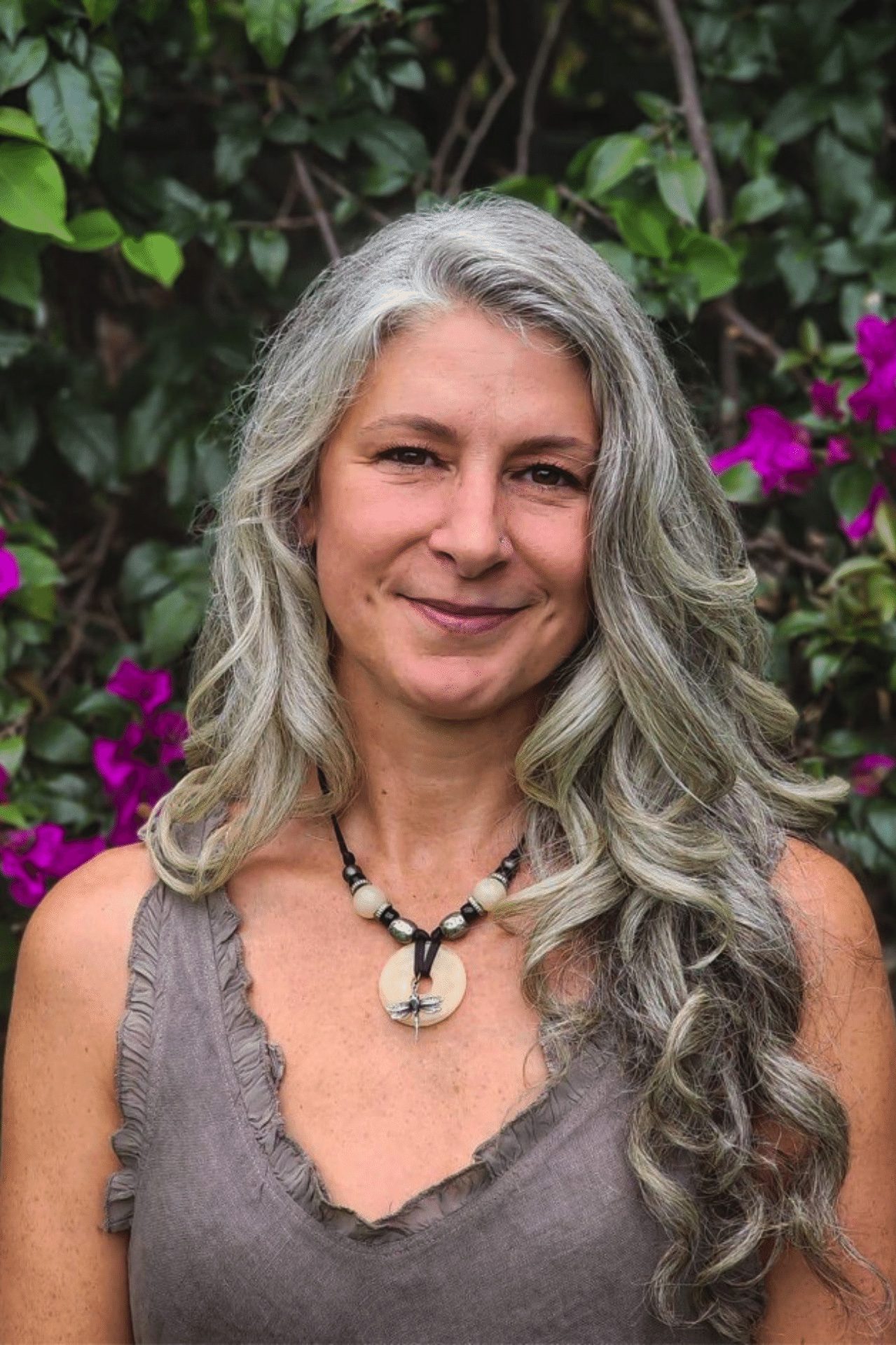 Are you ready to step further into a path of healing and empowerment?
As a survivor of various types of Abuse & Trauma herself, Melanie has an empathic understanding of those courageous enough to heal core wounds and break old patterns that are reinforcing PSTD, OCD, Anxiety and depression. Releasing dysfunctional coping mechanisms opens the way to a healthier and more joyful life.
In a safe, non-judgmental and compassionate space, she encourages you to challenge your thoughts and beliefs. Working with Plant Medicines paves new neurological pathways creating the opportunity for you to confidently step into your Divine Light. She will work with you to integrate new habits and create a customized plan unique to you, empowering you to succeed on your terms.
It is humbling and inspiring for Melanie to hold space as you find your true self, and a deeper understanding of the transformative power of love for yourself and those around you. She looks forward to sharing this journey with you.